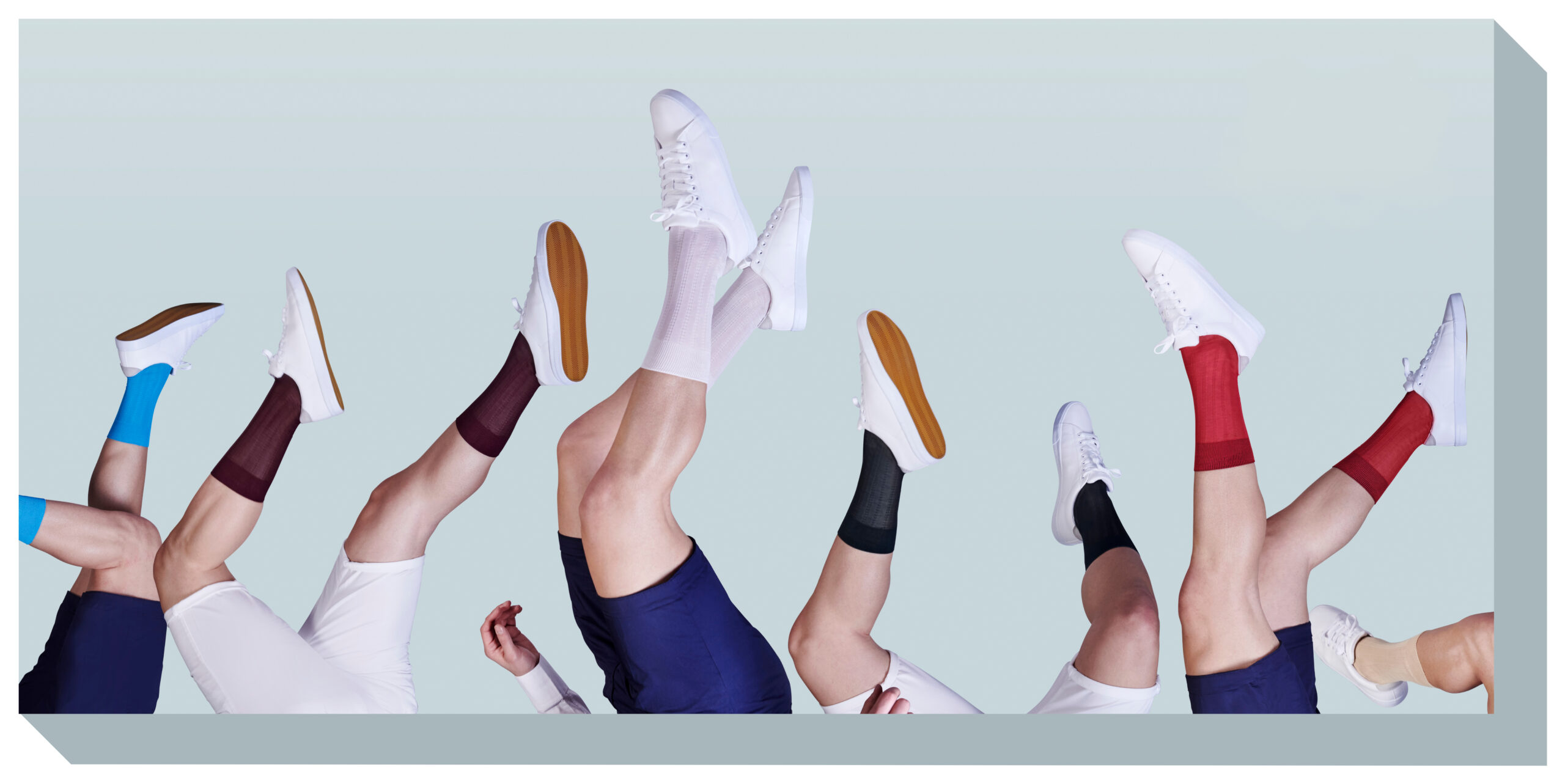 DUBLO, storica calzetteria italiana fondata a Roma nel 1937, annuncia un approdo d'eccezione durante il prossimo PITTI UOMO 96.
Affermatasi negli anni come una delle realtà più influenti e riconosciute nella produzione e nella distribuzione di calzetteria maschile, DUBLOlancia un'iniziativa collaterale che si svolgerà durante PITTI UOMO 96 dall'11 al 14 giugno.
Si tratta di un tour della città di Firenze, durante i giorni della manifestazione italiana più importante per la moda maschile, guidati da due rider DUBLOche ricalcando, in chiave ironica, i tradizionali venditori ambulanti di calzini attraverseranno la città coinvolgendo i passanti.
I rider DUBLO, dotati di tablet interattivo, offriranno a tutti la possibilità di partecipare a un digital gamee vincere una fornitura di calze Dublo per un anno. 
Sarà anche l'occasione per far conoscere il progetto DUBLO POINT, l'innovativa forma di commercio unificato lanciata dall'azienda, che integra la vendita tradizionale e la vendita online, per offrire una esperienza di acquisto completa.
DUBLO dà a tutti appuntamento a Firenze dal 11 al 14 giugno.
LET'S RIDE ON THE STREETS WITH DUBLO SOCKS!