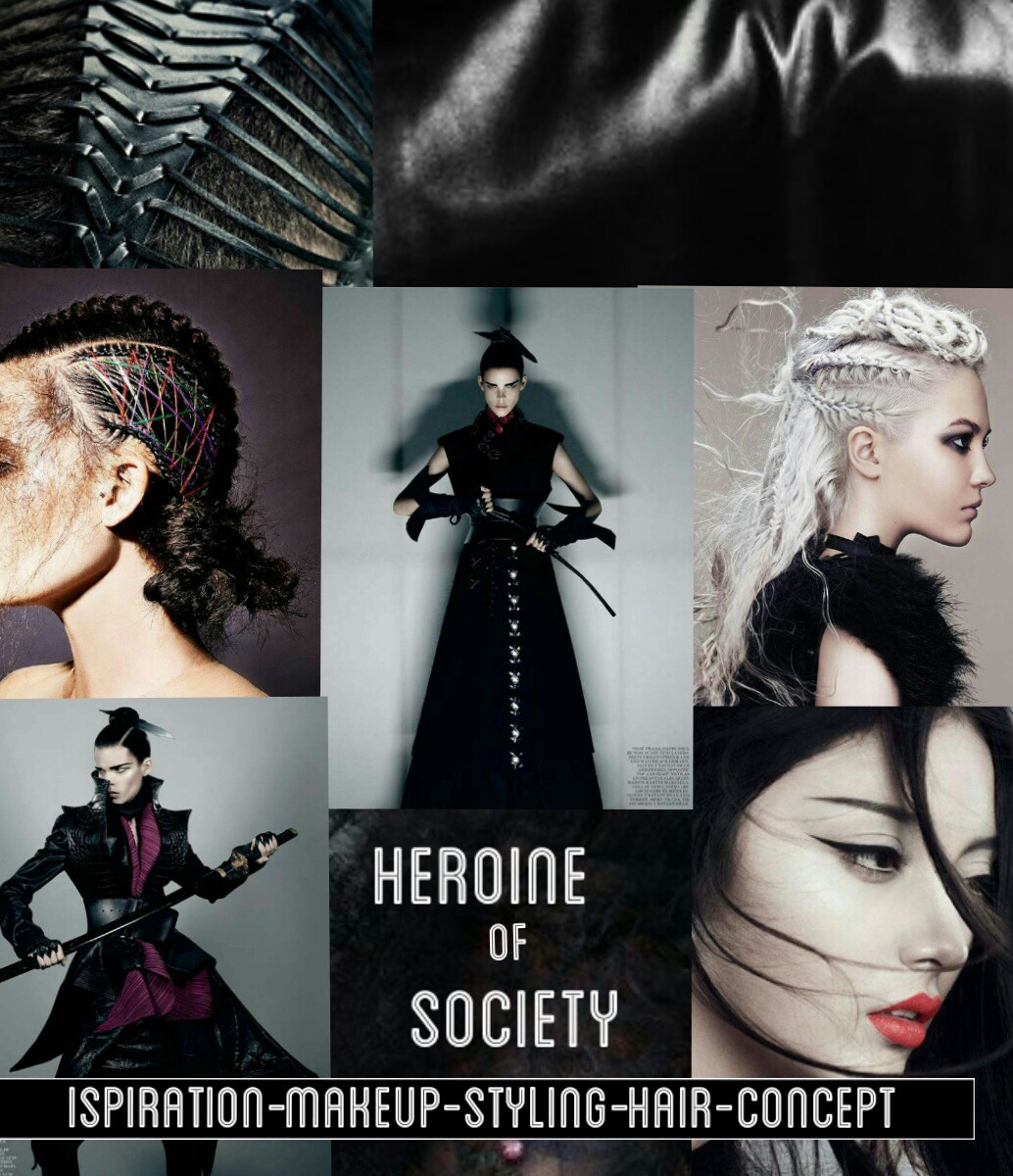 Eccoli, Leonardo Ligorio e Giusy Zangaro, pronti ad unire il loro talento, passione e creatività per HEROINE OF SOCIETY.
Heroine of Society, un progetto mirato a presentare una donna forte a livello fisico e soprattutto empatico, dotata della consapevolezza di poter essere e non solo apparire.
Un messaggio forte che vuole dimostrare e rafforzare la figura femminile valorizzandone personalità e determinazione.
Leonardo e Giusy vogliono mostrare e comunicare l'importanza di sperimentare e sperimentarsi essendo se stessi con le proprie diversità e unicità.
Una sorta di lotta all'uniformazione è quanto comunicano i due artisti che vogliono stressare l'importanza di valorizzare la personalità e le peculiarità di ognuno di noi all'interno di una società, come quella attuale, che vive di apparenza e di filtri dove si perde la "vera realtà" e tutto si trasforma in social media mettendo in secondo piano l'essere umano.


In virtù di questi obiettivi Leonardo e Giusy hanno scelto di farsi ispirare dalla figura del samurai delineando un'immagine decisa e grintosa fatta di elementi "forti" e d'impatto .
La scelta del look non è casuale. L'acconciatura è volutamente non precisa, l'abito combina materiali innovativi come la gomma antiscivolo abbinato a trasparenze ultra femminili date da pizzo e tulle, mentre il make up è minimal.