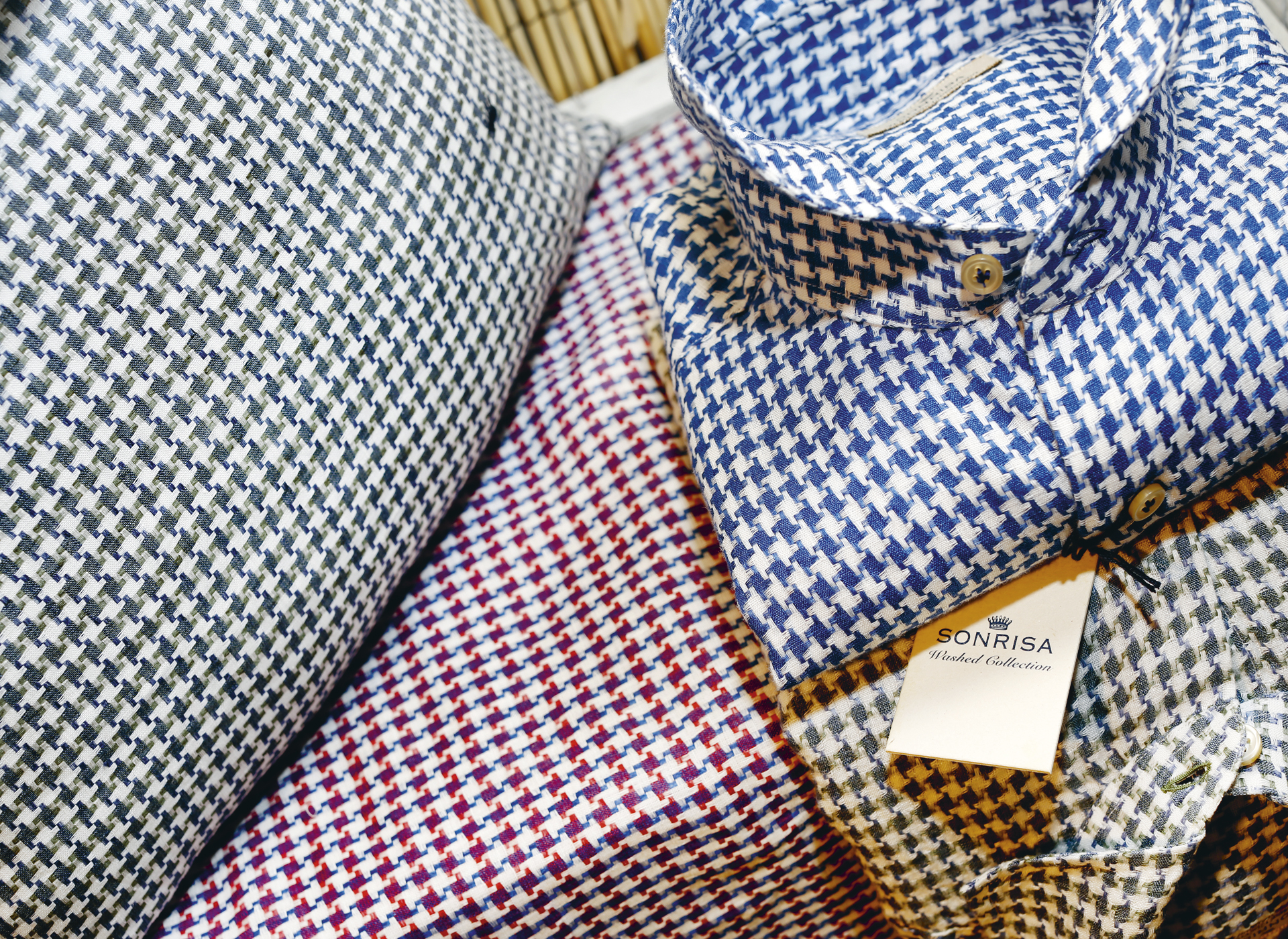 Così come per le donne anche per gli uomini esistono i cosiddetti capo must have ovvero quei prodotti che non possono e non devono mancare nel guardaroba.
Sono dei capi da avere assolutamente nell'armadio poiché si connotano per la loro capacità di adeguarsi ad ogni occasione… inoltre (aspetto assolutamente importante) sono gli elementi che salvano sempre il look e gli donano personalità.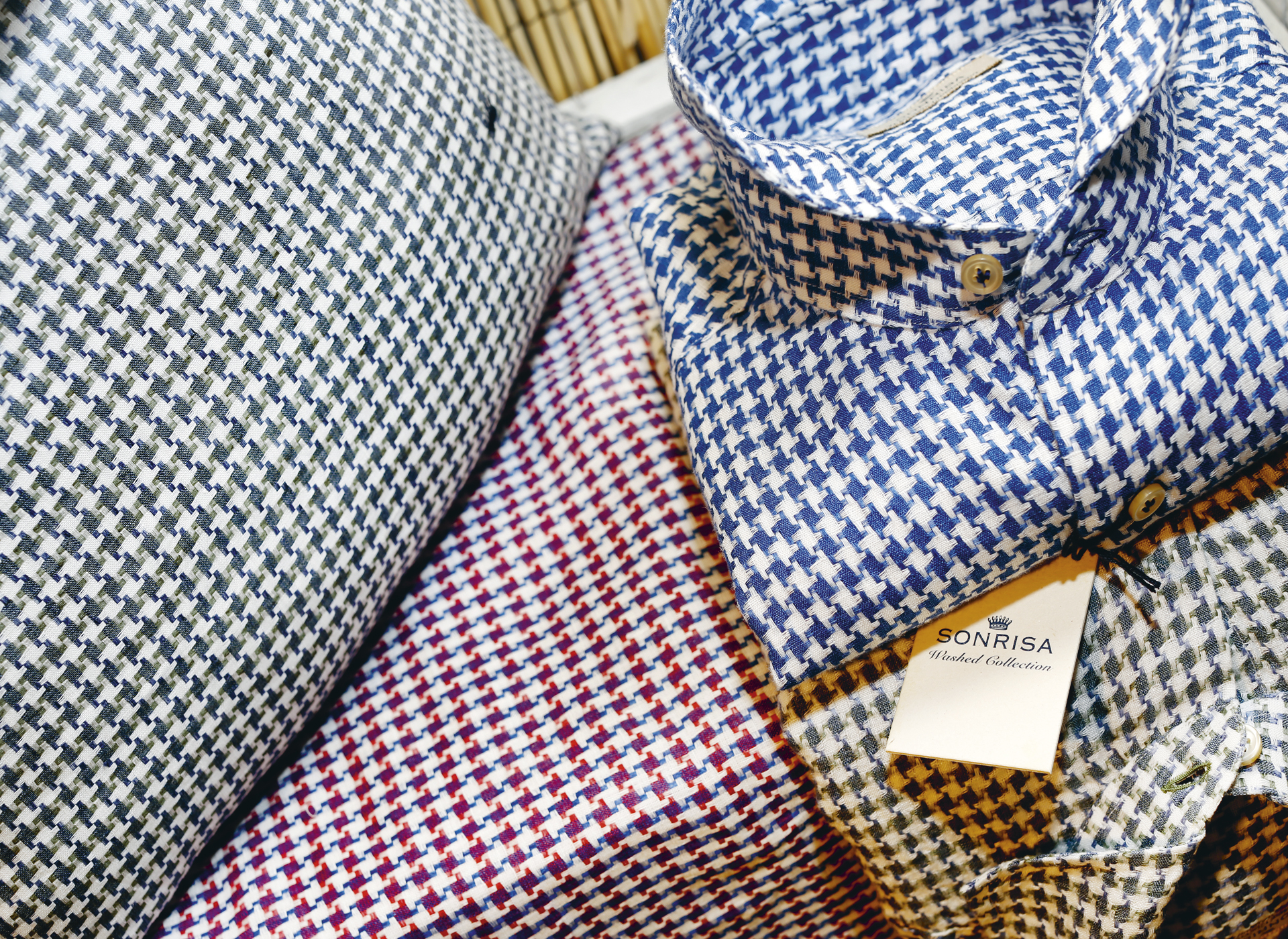 Il primo e a dir poco fondamentale must have per l'uomo è la camicia.
"Camicia: nell'armadio di un uomo non può mancare mai la camicia! Rigorosamente a tinta unita e immancabilmente nei colori bianco e azzurro, ma vanno anche bene altri colori non sgargianti. Vietate le camicie con stampe floreali, si a quelle a righe o con piccoli pois. Se il taglio è sportivo va indossata fuori il pantalone, se il taglio è più classico allora rigorosamente dentro il pantalone (fonte https://www.mensenjoy.com/must-have-armadio-uomo/)"
Presso Bordoni 1926 la camicia si pone, quindi, come il capo ricercato e voluto, oltre che indispensabile per riuscire ad offrire adeguatezza e "spessore" ad ogni look.
La camicia diviene, infatti, grazie alle sue numerose possibilità legate al taglio e al tessuto di adeguarsi e di sposarsi con outfit per numerose e differenti occasioni.
Ideale, quindi, per il casual e non solo per il formale!