Attenzione ai dettagli
Attenzione per la moda, per la ricerca e la qualità.
Sono gli elementi fondamentali che si pongono alla base delle scelte imprenditoriali e stilistiche di Giovanni Bordoni per le sue boutique Bordoni 1926, con sede a Morbegno e a Sondrio.
L'imprenditore, guidato da questi principi, è risuscito a sviluppare un portfolio proprio di brand capaci di soddisfare anche le esigenze del cliente più attento e pretensioso.
Giovanni, così come la sua famiglia, ha sempre avuto una particolare predilezione per le giacche uomo ed è proprio per questo motivo che ha selezionato Circle of Gentlemen, che lui stesso identifica come il grande marchio per le giacche uomo in jersey.

Circle of Gentlemen
Costituita nel 2006, Circle of Gentlemen, è un brand che si sviluppa attorno alla figura dell'uomo attento alla moda che pone sempre una particolare attenzione verso la ricerca del dettaglio e della qualità.
Un brand che opera sulla base di una visione chiara e ben definita ovvero quella di vestire gli uomini per mezzo di proposte di look che siano in grado di riflettere il loro stile unico e personale, ma sempre alla moda.
Di particolare pregio è anche il simbolo di Circle of Gentlemen, una rappresentazione che unisce due leoni e lo scudo. Un simbolo che emana potere e orgoglio, elementi propri di questo marchio olandese.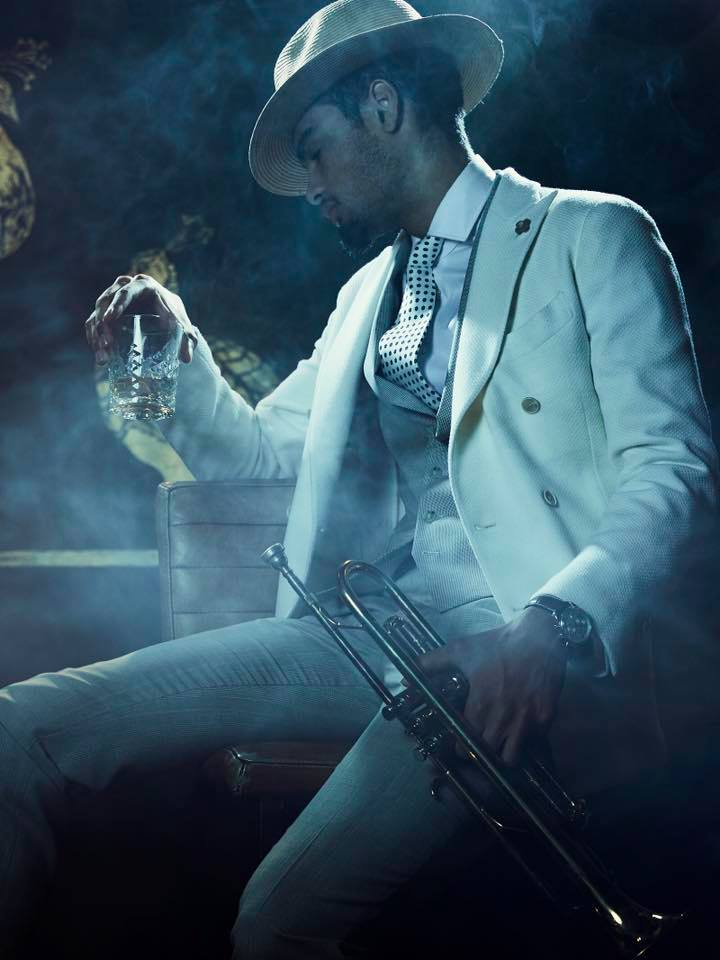 In particolare, il connubio di leoni e scudo si fa portavoce dell'uomo attento agli affari e alla moda tipico dell'Olanda.
Noto anche come COG, Circle of Gentlemen, impiega tessuti di alta qualità e dettagli raffinati.
Tutte le collezioni sono realizzate in bellissimi design in colori classici, ma anche in audaci combinazioni di colori e tessuti.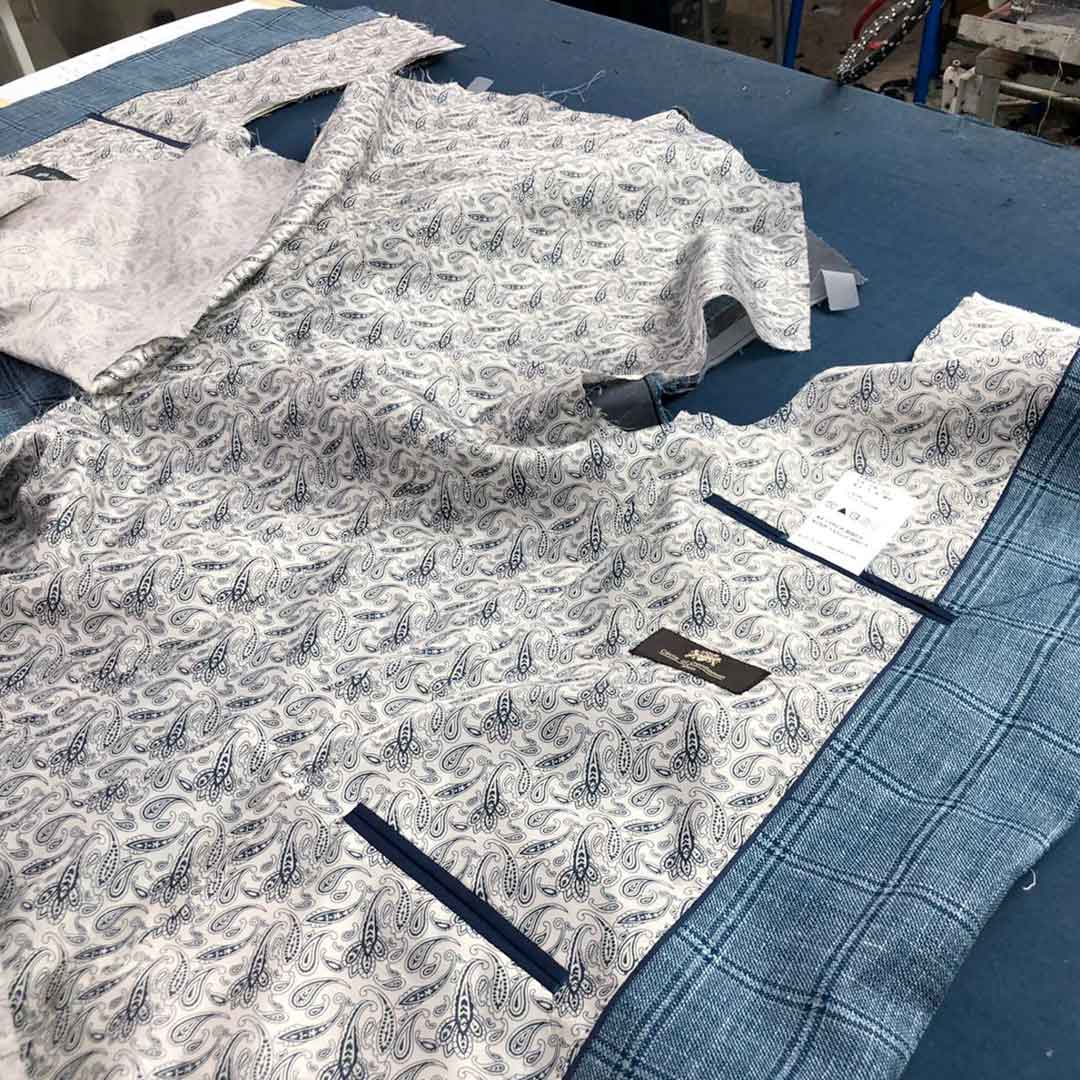 Tendenza
Circle of Gentlemen risponde alla tendenza, valorizzando il suo unico DNA.
Oggi la proposta moda è data dall'unione di camicie, abiti, giacche e pantaloni.
Le collezioni sono coordinate in modo tale che vi sia sinergia nell'uso dei colori e dei materiali con cui si può completare un outfit e le possibilità di abbinamento sono illimitate.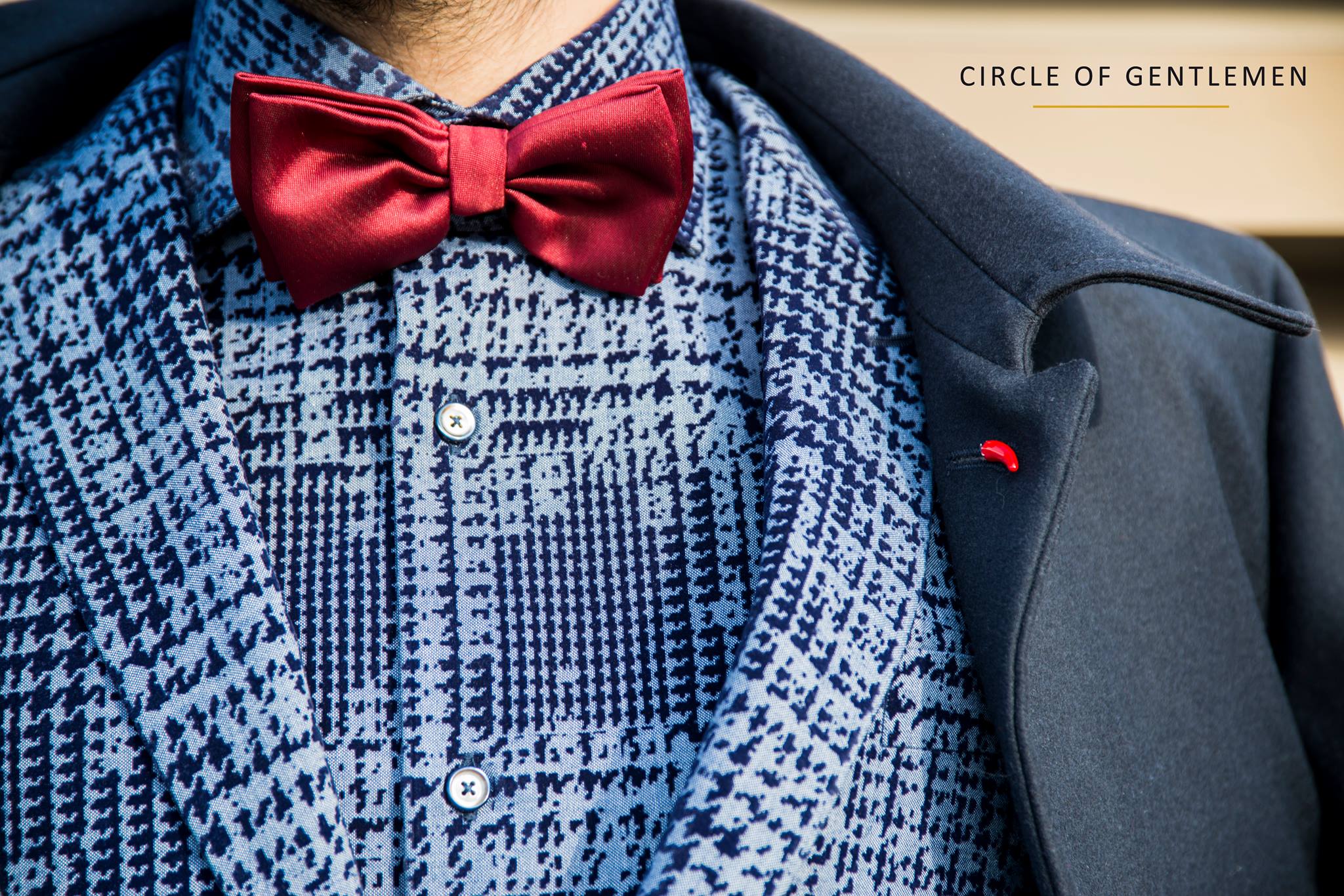 Vieni a scoprire cosa Bordoni ha scelto per te!
Bordoni 1926
Via Vanoni,1 – 23017 Morbegno, Lombardia
0342 610137