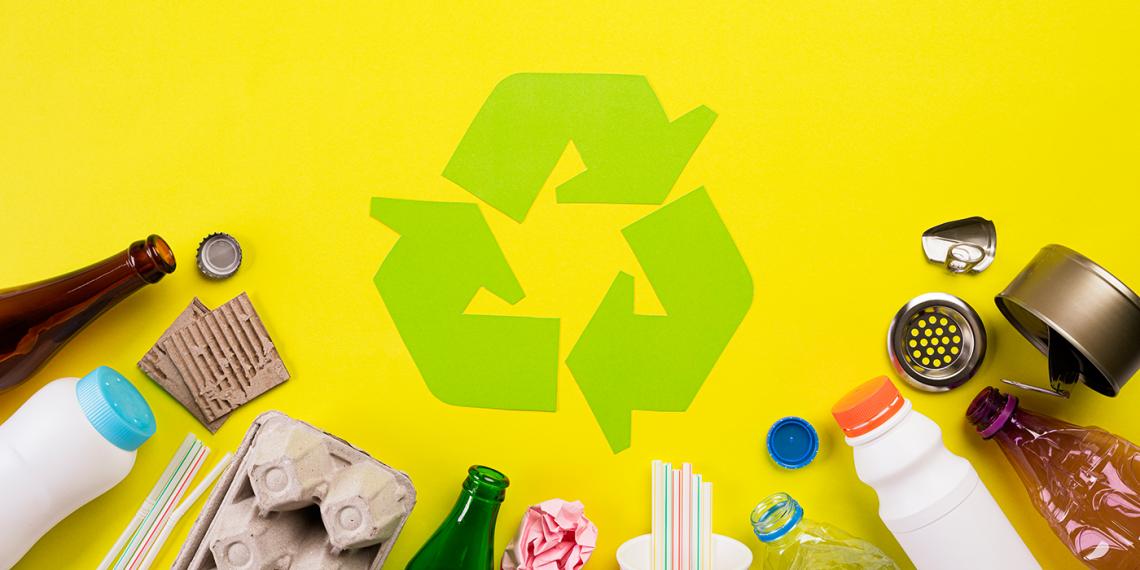 A partire dal 2023, nei paesi dell'Unione europea vestiti e scarpe saranno dotati di nuove etichette che informeranno i consumatori sull'impatto ambientale dei prodotti. Ma c'è un problema, come segnala la campagna Make the Label Count: il sistema di misurazione sviluppato per valutare i capi d'abbigliamento è fuorviante e non in linea con gli obiettivi climatici dell'Ue.
Dato che, come è ormai noto, la moda inquina (e anche molto) è importante e utile che nel momento in cui acquistiamo vestiti o scarpe ci venga fornita subito la possibilità di valutare la sostenibilità di quello specifico prodotto. Da questa esigenza nasce appunto l'etichetta che, dal 2023, sarà obbligatoria nell'Ue. Un bel passo avanti sulla via della trasparenza ma si può e si deve fare di meglio.
A sostenerlo è la campagna 'Make the Label Count', lanciata da una coalizione internazionale di organizzazioni, che chiede alla Commissione Europea di modificare l'etichetta ad oggi prevista, nell'ottica di fornire informazioni più complete e accurate.
Il problema è che il metodo scelto dalla Commissione Ue per valutare l'impatto ambientale di vestiti e scarpe (il Product Environmental Footprint – PEF) è, a detta della coalizione di organizzazioni, incompleto e fuorviante per i consumatori. C'è il rischio infatti che questi, benintenzionati a seguirlo, si trovino ad acquistare capi d'abbigliamento o scarpe con un reale impatto ambientale peggiore di quanto riportato in etichetta.
In pratica, il metodo scelto per l'etichettatura dei vestiti non è abbastanza severo, non è adatto per l'industria della moda e non riflette le ambizioni di sostenibilità dell'Ue (che sono aumentate negli ultimi anni). Non rispecchia neppure gli attuali pareri scientifici, che vedono l'inquinamento da microplastiche come uno dei principali rischi per l'ambiente.