Moda e sostenibilità due temi che si uniscono e si mescolano andando a delineare la nuova frontiera del settore. Un bisogno, una concreta esigenza per questa industria che ha un ruolo fondamentale nel contesto economico, sociale e culturale.
Oggi la moda deve essere etica e sostenibile.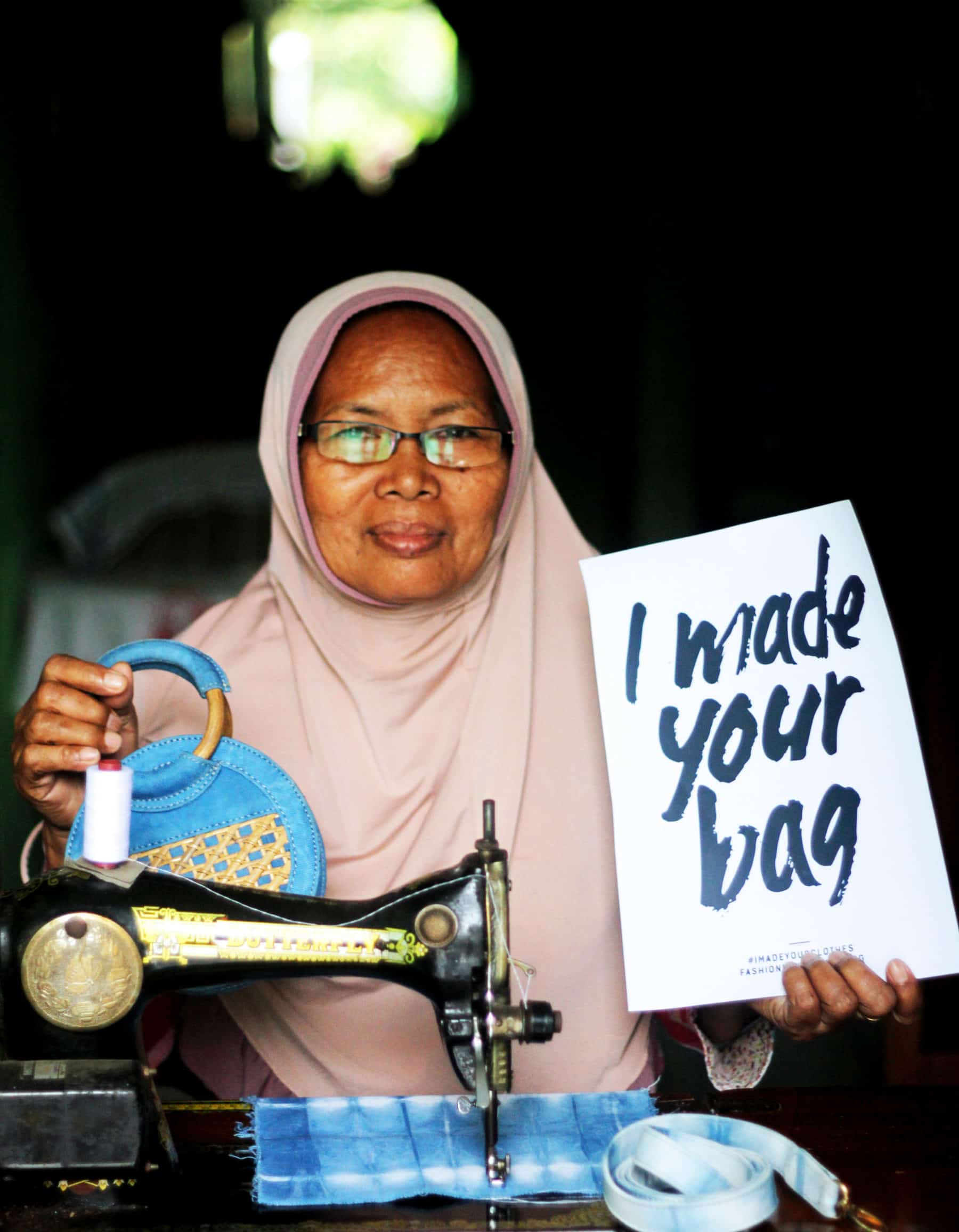 Alla base di questa un movimento, Fashion Revolution.
Un movimento che ha preso forma nel 2013 guidato dall'obiettivo e dalla mission di dare un nuovo volto al settore del fashion. Fashion Revolution si pone in antitesi a quel mondo della moda che si dimentica i veri e fondamentali diritti dei lavoratori e dell'impatto dell'industria tessile sul nostro pianeta.
Un movimento che nasce come risposta ai ritmi [a volte incomprensibili] delineati dall'industria fast fashion, che si sono posti alla base della tragedia di Rana Plaza in Bangladesh.
Un evento che ha portato alla morte di 1.129 lavoratori di fabbriche tessili in quanto schiacciati dalle macerie dell'edificio crollato a causa della mancanza del rispetto delle norme sulla sicurezza.
Fashion Revolution si fa portavoce di un mondo della moda che rispetti persone e ambiente.
Alla base una visione etica e sostenibile.
We are Fashion Revolution. We are designers, producers, makers, workers and consumers. We are academics, writers, business leaders, brands, retailers, trade unions and policymakers. We are the industry and the public. We are world citizens. We are a movement and a community. We are you.
We love fashion. But we don't want our clothes to exploit people or destroy our planet. We demand radical, revolutionary change.
This is our dream…
[Fonte https://www.fashionrevolution.org/manifesto/]