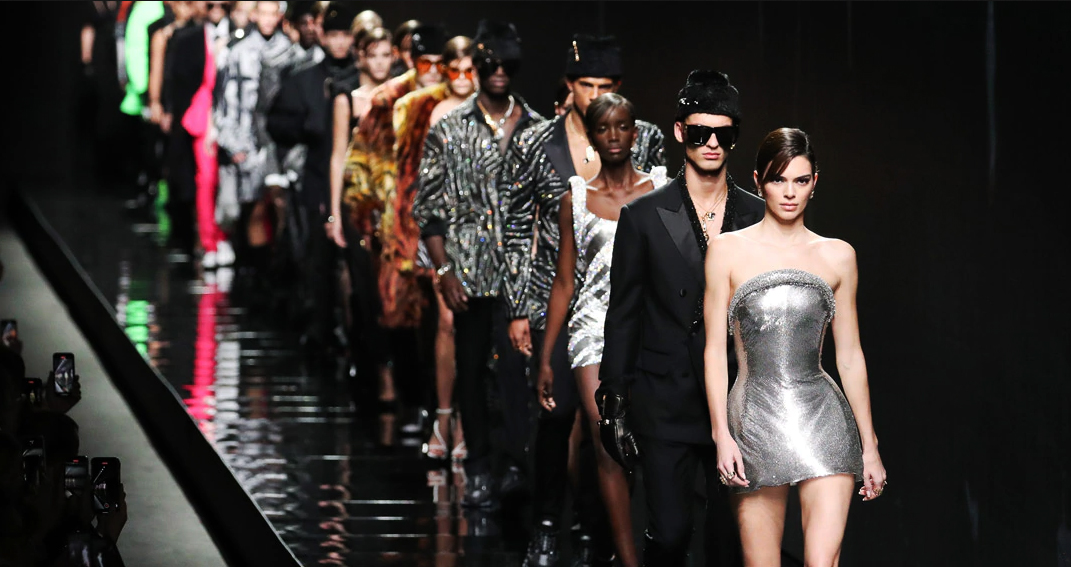 Priorità alle persone, omnicanalità in chiave locale e maggiore attenzione alla sicurezza sono i fattori chiave che permetteranno ai brand di moda di coinvolgere i consumatori nel post-pandemia.
È quanto emerge dalla ricerca The Future of Retail Store and Customer Engagement in the New Normal, condotta dagli studenti di Sda Bocconi e promossa da Salesforce.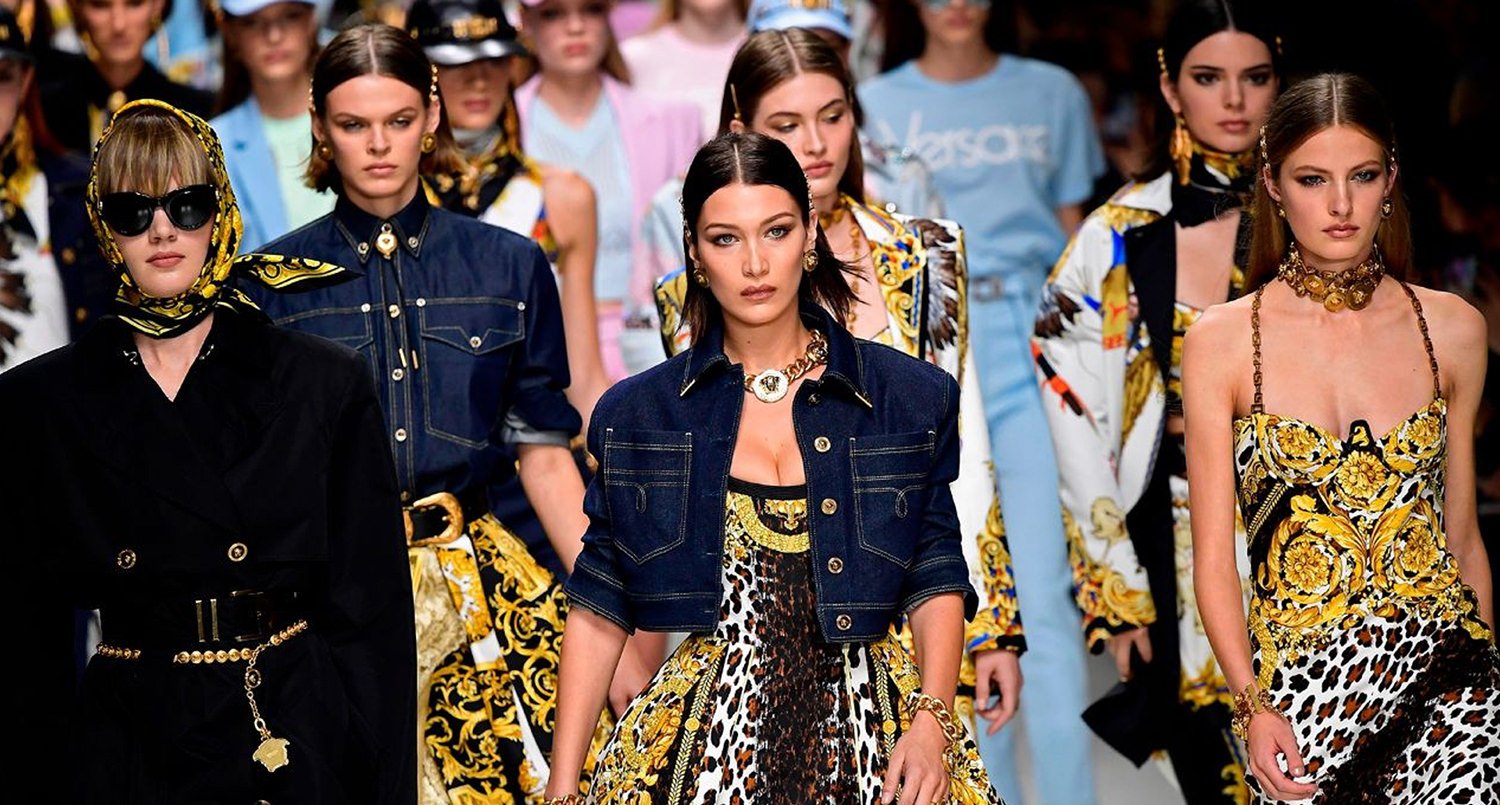 Il questionario è stato sottoposto a centinaia di consumatori in tutta Europa, ma anche a diversi manager di aziende che hanno delineato i trend futuri.
La sostenibilità̀ non solo continua a giocare un ruolo prioritario per le scelte di acquisto, ma diventa anche un elemento che giustifica il premium price.
Lo conferma il fatto che oltre la metà dei consumatori è disposto a spendere dal 5 al 20% in più per capi di abbigliamento con un impatto ambientale e sociale significativo, mentre l'82% si aspetta che le aziende di moda scelgano per prima cosa la salute, la sicurezza e il benessere dei dipendenti.
Emerge quindi che il 66% chiede il benessere dei lavoratori, il 35% la trasparenza di filiera e il 33% i consumi ridotti di acqua ed energia nella produzione.
Il Paese di origine di un prodotto resta un fattore di scelta significativo per chi ha più di 55 anni (53%).
Tra i consumatori al di sotto dei quarant'anni il fattore "made in" fine a se stesso conta poco (appena del 30% per i Millennial) mentre a contare realmente sono la trasparenza e la tracciabilità̀ della filiera. In sostanza, per i più̀ giovani, un prodotto "made in China" può essere ritenuto di maggior valore se dotato di informazioni sulla sua rispetto a un prodotto "made in Italy " di cui non si sa nulla.